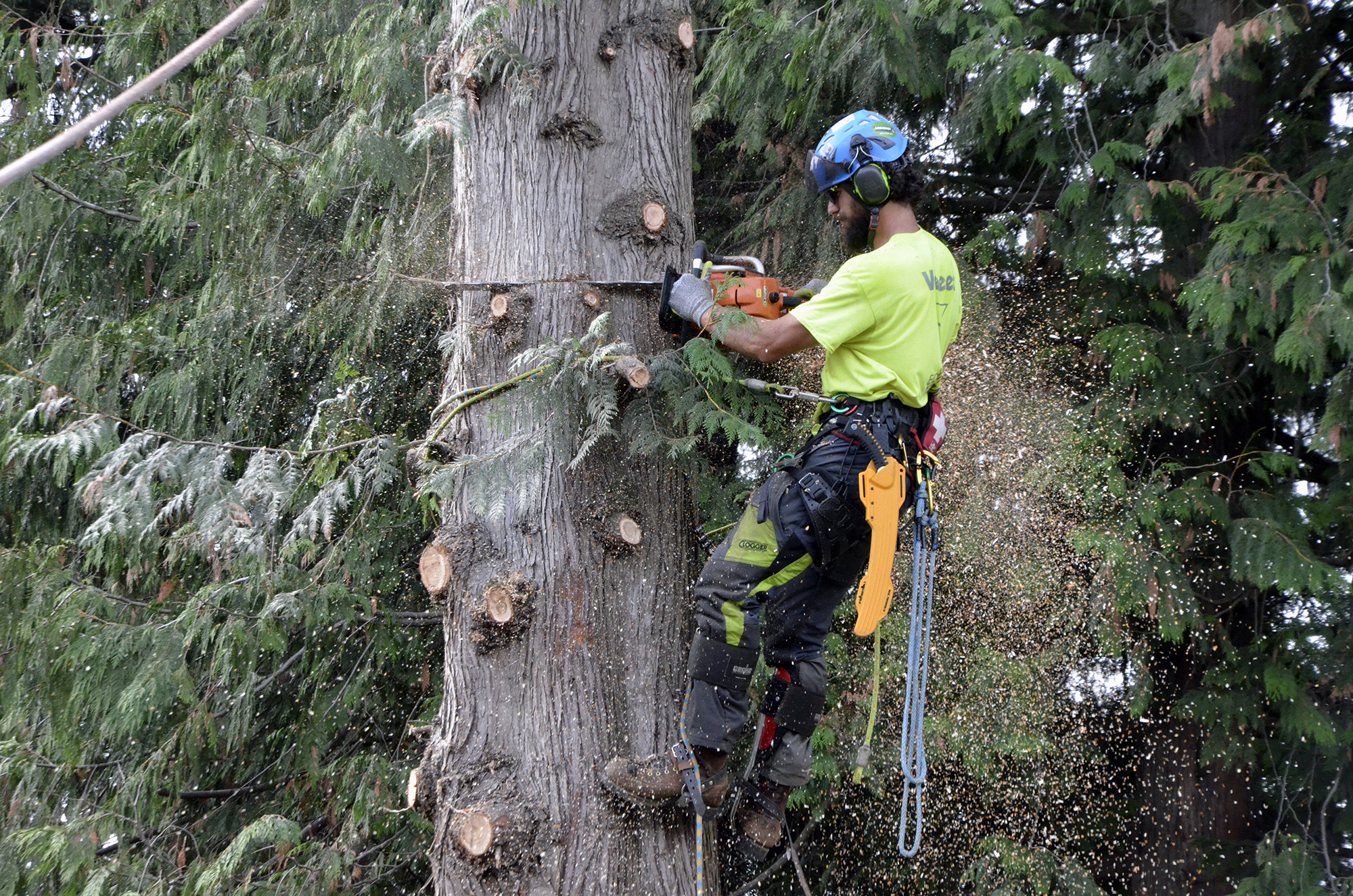 Bruinsma Tree Service
With over 30 years of success in professional tree servicing, the team at Bruinsma Tree Service are the experts you can trust.
Bruinsma Tree Service is fully licensed and insured, and has the expertise and up-to-date equipment to handle all your tree care needs.
We are proud of our well-trained staff who are committed to always doing an excellent job with the highest safety standards at the front of their minds.
We are available all year-round to guarantee satisfaction in our wide range of services for residential and commercial customers.
24/7 Emergency Services
In the sudden case of an emergency, call us immediately to remove hazardous fallen trees or branches.
We offer 24 hour emergency service, 7 days a week. We are fully insured, friendly, reliable and we pride ourselves on excellent clean-up and debris removal.